Alliance - A union formed for mutual benefit
OUR JUSTIFICATION AND RECIPE
Why?
Ethos and Morals are key to the positive reputation, success and achievements that the Alliances have in their short and impactful early years as a disruptor in the Event Managed Services industry.
Our ethos is derived from the Collins definition of what an 'Alliance' is, 'A union or association formed for mutual benefit'. It is important to consider that all involved are benefiting and the service or platform is setup to succeed and not hope.
The research conducted was split into three areas, end users, vendors and facilitators.
End User – Why were there so many 'OK' experiences and negative feedback coming from the senior decision maker within the end user community around your typical event? Why was it such a battle to bring the right executives together when the environment is meant to be collaborative? Why is the end user attending the same events and still having an 'OK' experience?
All of these questions have allowed for a gap in a saturated market. The gap would suggest that the need to learn exists but, are the existing platforms allowing for a transparent, collaborative, candid and honest way for execs to divulge the pertinent content relevant to their business?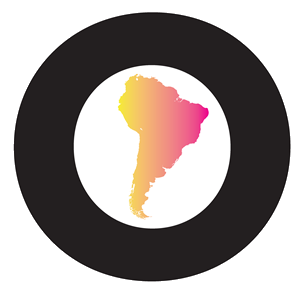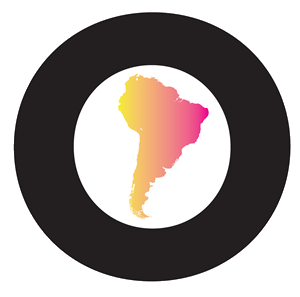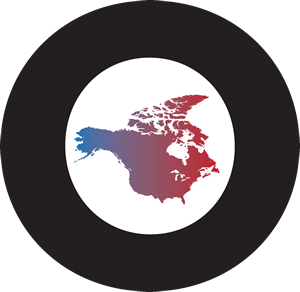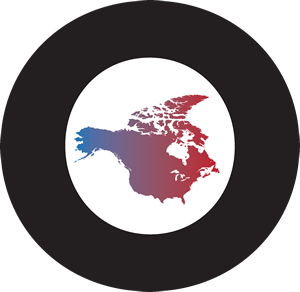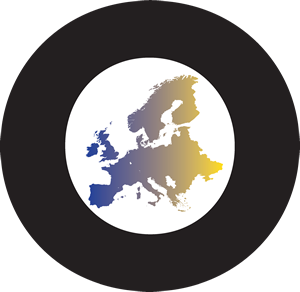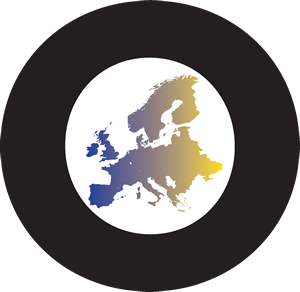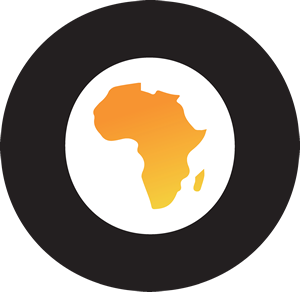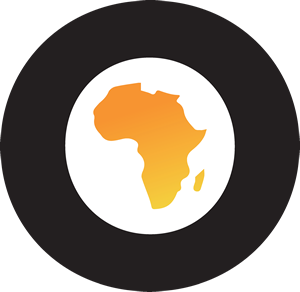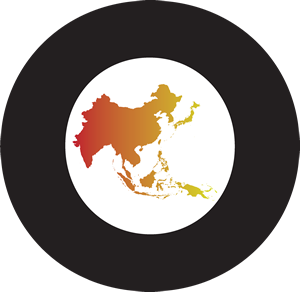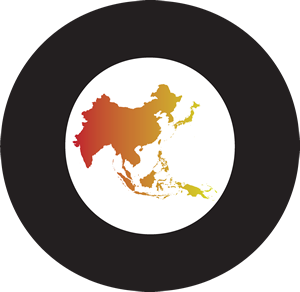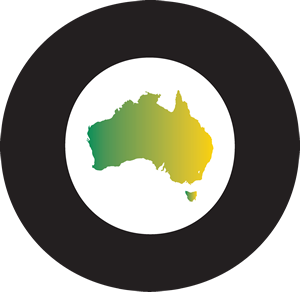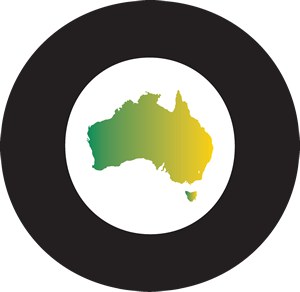 Service Providers
So many event platforms encourage all and every service or solution offering entity to spend, market and sell themselves at their event platforms. Other than working within the same field, the depth of the justification behind being at the event is very thin, making for broad subject matter, corporate flag waiving and elevated sales pitches to be the common approach at an event to try and develop unachievable ROI.
Whilst a return is expected from any investment, whether the investment is a time or financial one, measuring that return from an event is a frustration for most. Could this be due to the expectations notbeing managed correctly?
In a senior, corporate environment, it is a very rare occurrence where the end user will attend an event with the corporate cheque book. Why are so many organisations representing themselves with 'Sales' at events? The expectations should be for an educational environment where the opportunity is to share the strategy in overcoming an actual and practical business objective that decision makers are trying impact common within the audience. From this a greater understanding of positioning in the market can achieved.
It is the business objectives that is motivating innovation and change within the organisation and the convincing of spend by an elevated sales pitch is irrelevant and equally unbeneficial for both entities without an understanding what the executive is aiming to achieve.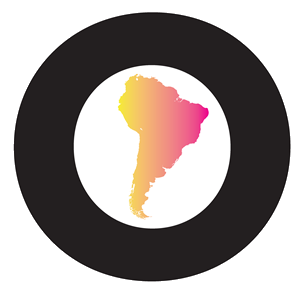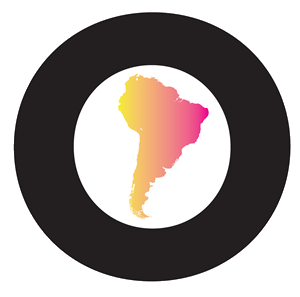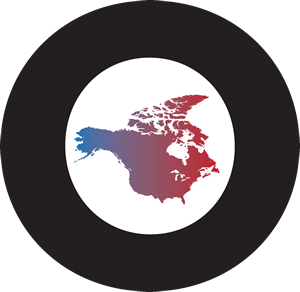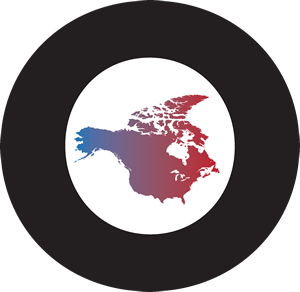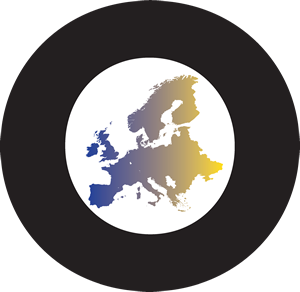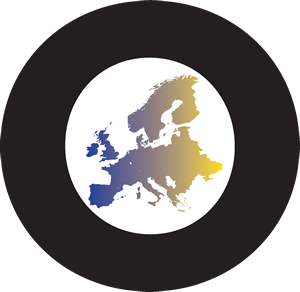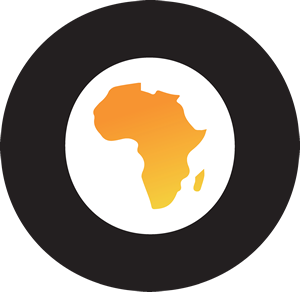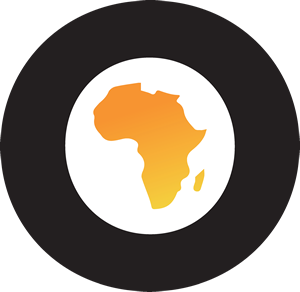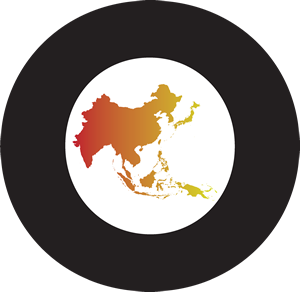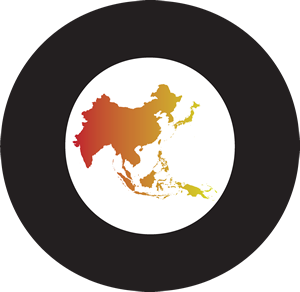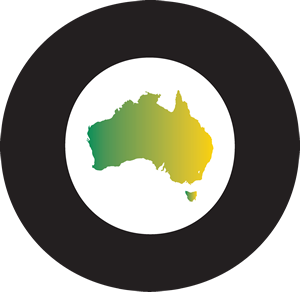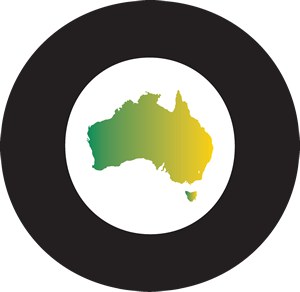 Facilitators
In any service there has to be revenue generated to remain sustainable but, revenue generation should never be the driver or measurement of success. From the research conducted along with first-hand experience in other events companies, the events industry remains a heavily sales driven back office, creating for a tarnished motivation when it comes to approaching executives to attend events and organisations to sponsor events due to commission and bonuses rather than creating an educational environment which from Alliances perspective, is the entire purpose of bringing like-minded peers together.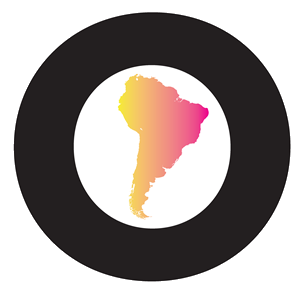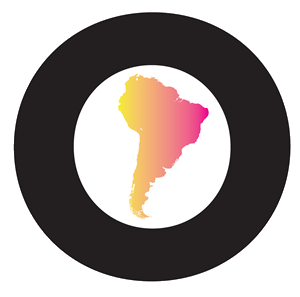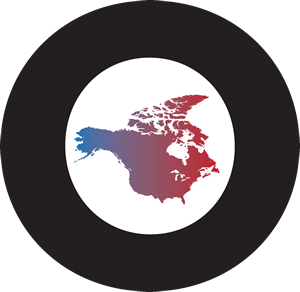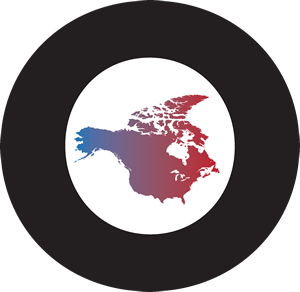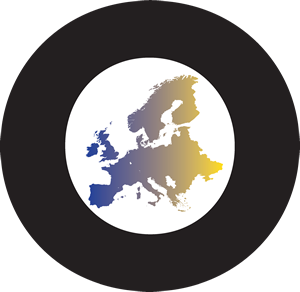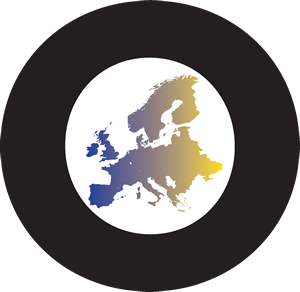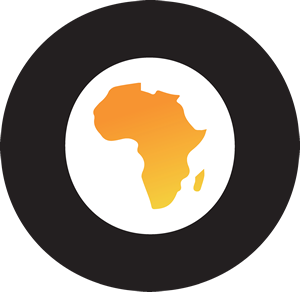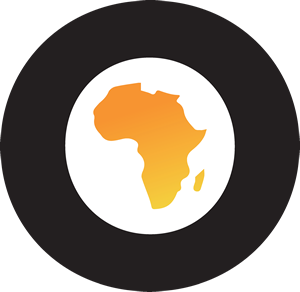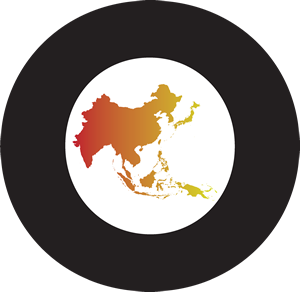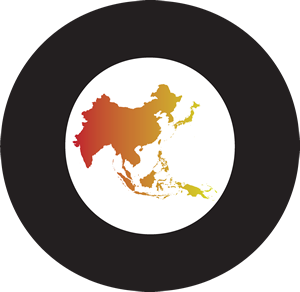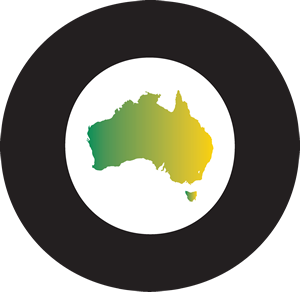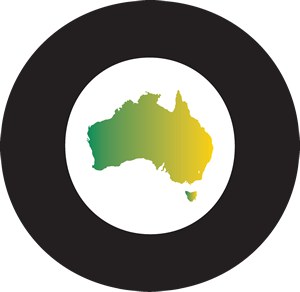 Who?
Alliance Media Group prides itself on being an event managed service organisation who has a completecustomer centric approach. The input of participants impacts the concept, content, community to facilitatethe chapters. This approach ensures we are able to embark on a Continuous Improvement journey as thecommunities we work with, ensure the Chapters are worthwhile.
Without understanding why decision makers want to part with their time for an event and why an organisation would like to sponsor an event, you cannot build or produce an environment through theservice which is mutually beneficial.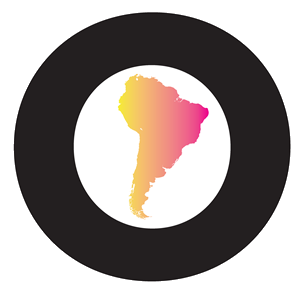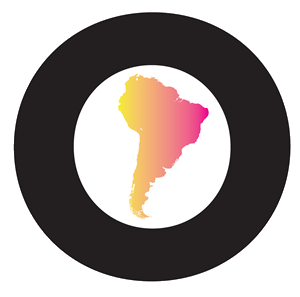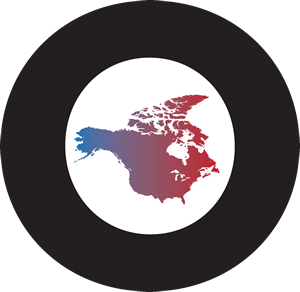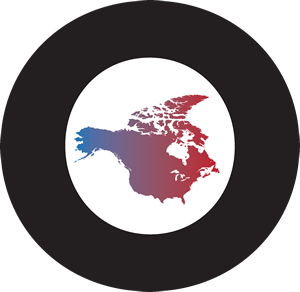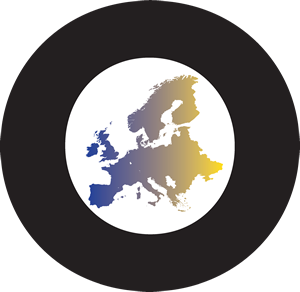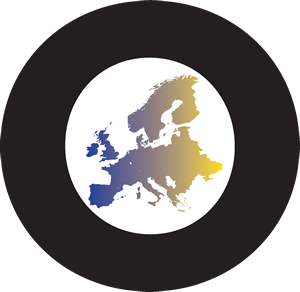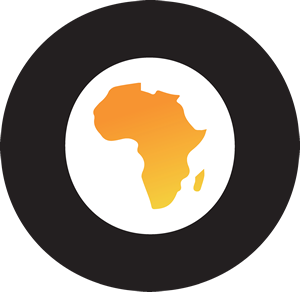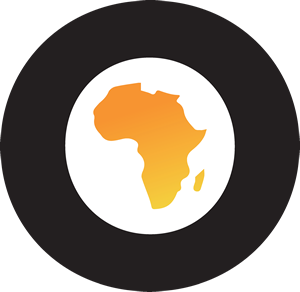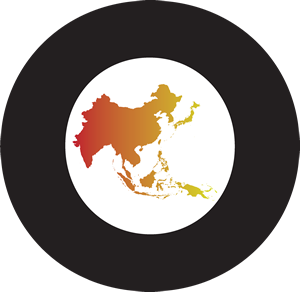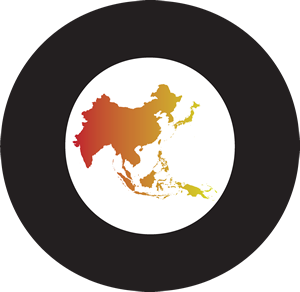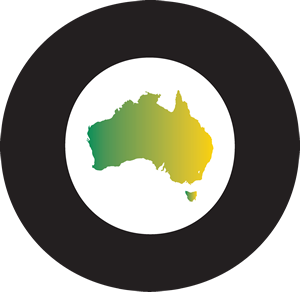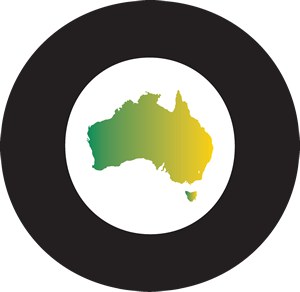 How?
Most event companies will publish the content of their initiatives from global trends before approaching anyone. This traditionally will be from global trends published by a vendor or another events company making a 'tick box' agenda relevant to everyone.
Backward to the tradition. Alliance Media Group will relate and consider the topics suggested by the actualattendees before building its content. From there, industry leaders in the suggested subject matter will beapproached to moderate the sessions and lead the intimate discussion and debate that takes place at an Alliance Chapter.
The use of and interactive portal is utilised to allow the end user to create their experience. Pen to paper the actual, practical challenges and strategies they foresee as part of the next 12-24 months in their seniorroles.
This intelligence is an integral part of develop the concept of an event into reality. Providing depth and purpose to each meeting.
Influence the Content
Who are the Reputable Brands to Support
Who are the Industry Influencers