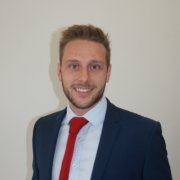 Leigh founded the group. A seeker of the ideal and passionate about achieving it. His ambition and drive in creating valuable, candid networking platforms for senior executives across multiple industries.
Leigh is from a Customer Service background working in the Entertainment and Leisure industry which has followed him through his career of working in B2B across enterprise IT, Information & Cyber Security, Oil & Energy & Mining industries.
Leigh is directly responsible for the CIO & CISO Alliances in Johannesburg, Cape Town and Nairobi.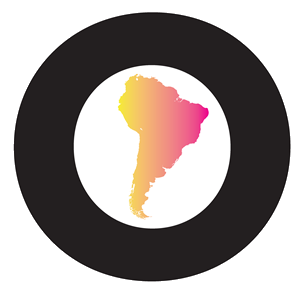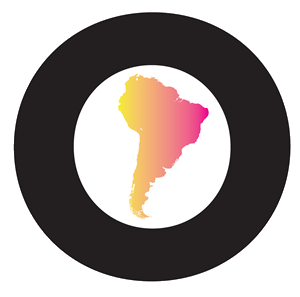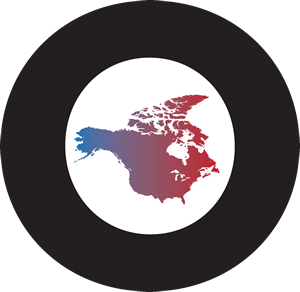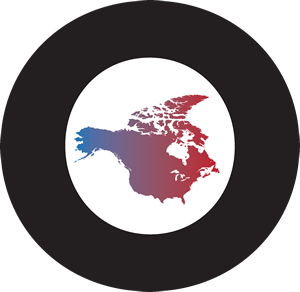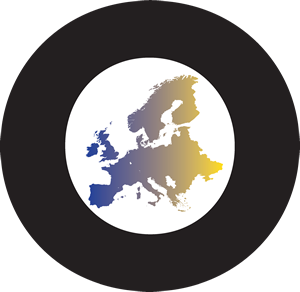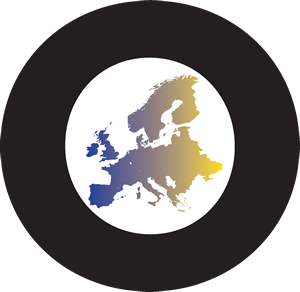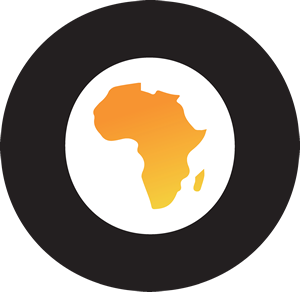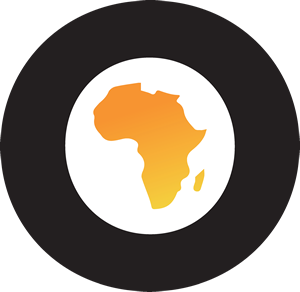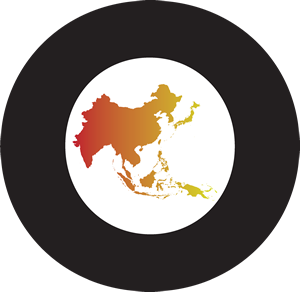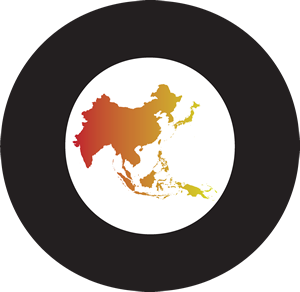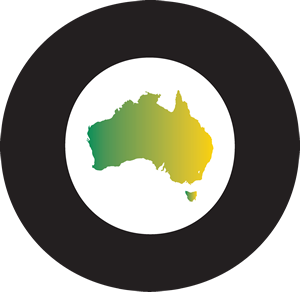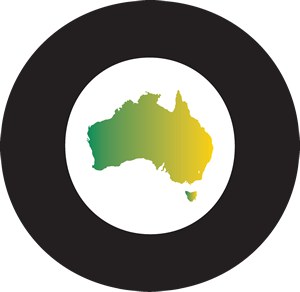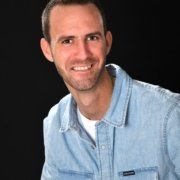 James is a passionate and driven person with a proven record of results within industries such a insurance, finance and investments. Known for his excellent customer service and sales background James enjoys bringing like minded people together to achieve their common goals. Years of dealing with decision makers across all industries that he has worked he has prided himself on people skills and problem solving to deliver for his clients excellent service and solutions
With years of experience of attending events he realised that that the end users were not getting what they wanted and most importantly needed. with Alliance media the chance to take the control back and make events for James's clients meaningful and productive was a huge motivator.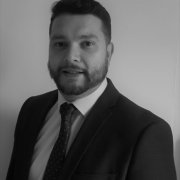 Phil has over 10 years of experience in International business to business having specialised in the IT, Security and Oil & Energy Sectors.
Phil is an Economics Graduate of Cardiff University and is focused on delivering results for clients. He prides himself on understanding cultural and regional diversity in business having travelled the globe building networks.
Having worked for many B2B events companies in the UK as well as overseas in KL, Malaysia he has experienced the good, the bad and the ugly and believes the hybrid approach of the alliances meets the objectives of all involved.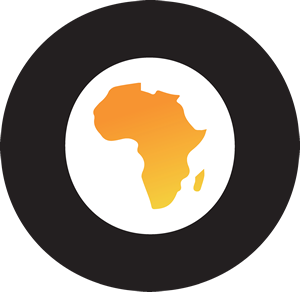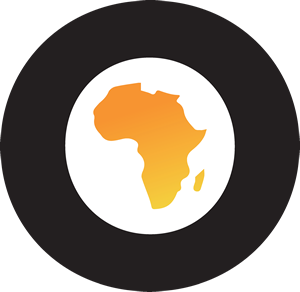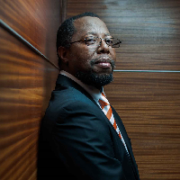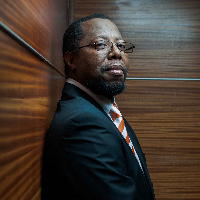 Fundile Ntuli is a digital transformation advocate who is a firm believer in the power of ubuntu typified by collaboration and unity of purpose.He believes that Africa is ideally poised to take a leading role in the progression of the information economy and Is convinced that regional integration will be one of the key drivers of socio economic progress. He views this role as an opportunity to play an active role as a contributor on this journey.
Fundile would like this to grow to the point where it is the premier collaboration and information sharing platform for business leaders within the region. Building a community for progressive and passionate business leaders through ongoing engagement and regular sessions targeting general and sector specific audiences in varying sizes. Planning for monthly sessions from June and a bigger event by September. Inviting C-Suite tech enablers and digital transformation leaders, innovators including CIO's and IT Heads
There is african saying "we are because you are".
We welcome you as we build our community.