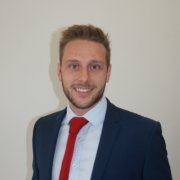 Leigh founded the group. A seeker of the ideal and passionate about achieving it. His ambition and drive in creating valuable, candid networking platforms for senior executives across multiple industries.
Leigh is from a Customer Service background working in the Entertainment and Leisure industry which has followed him through his career of working in B2B across enterprise IT, Information & Cyber Security, Oil & Energy & Mining industries.
Leigh is directly responsible for the CIO & CISO Alliances in Johannesburg, Cape Town and Nairobi.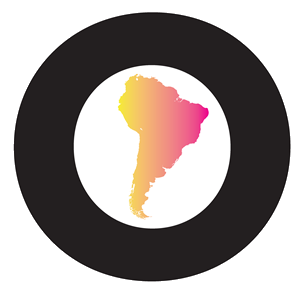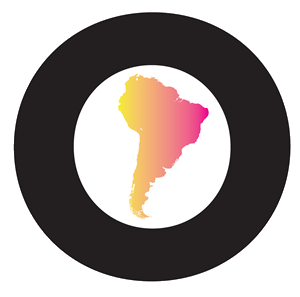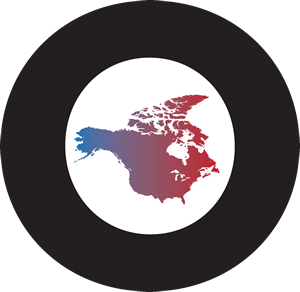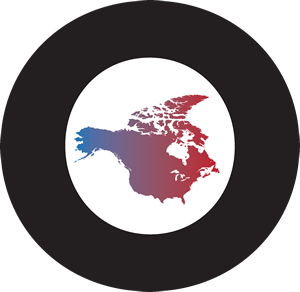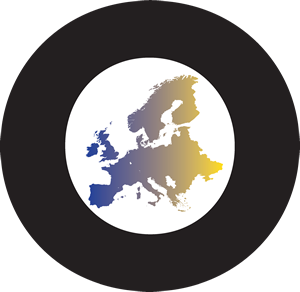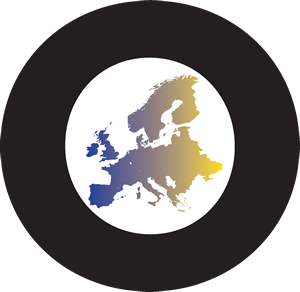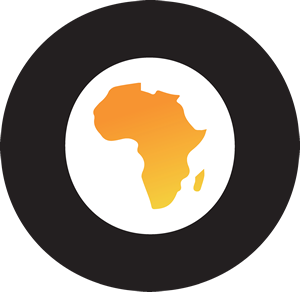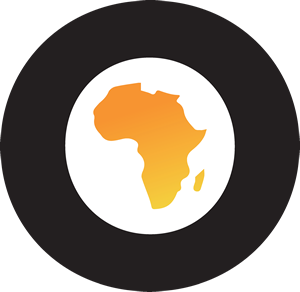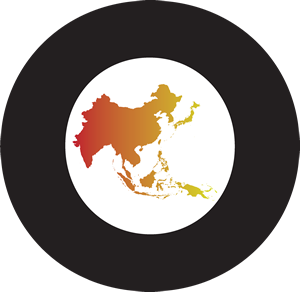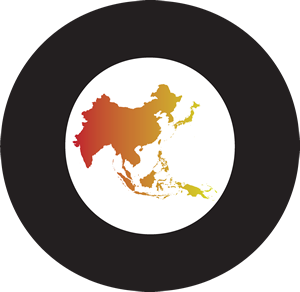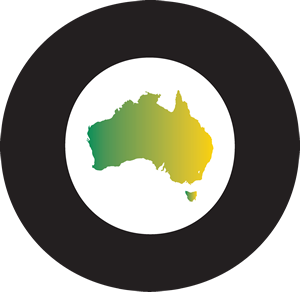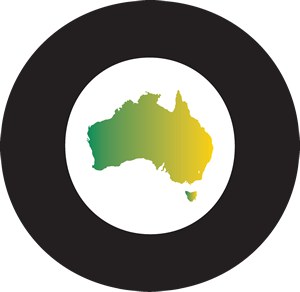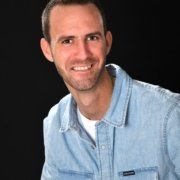 James is a passionate and driven person with a proven record of results within industries such a insurance, finance and investments. Known for his excellent customer service and sales background James enjoys bringing like minded people together to achieve their common goals. Years of dealing with decision makers across all industries that he has worked he has prided himself on people skills and problem solving to deliver for his clients excellent service and solutions
With years of experience of attending events he realised that that the end users were not getting what they wanted and most importantly needed. with Alliance media the chance to take the control back and make events for James's clients meaningful and productive was a huge motivator.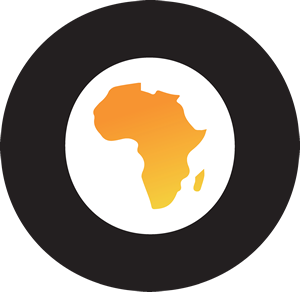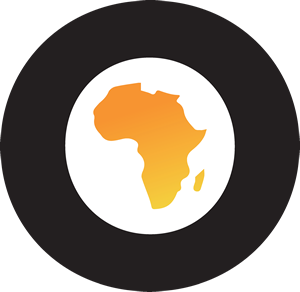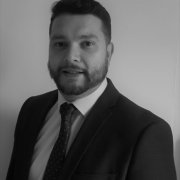 Phil has over 10 years of experience in International business to business having specialised in the IT, Security and Oil & Energy Sectors.
Phil is an Economics Graduate of Cardiff University and is focused on delivering results for clients. He prides himself on understanding cultural and regional diversity in business having travelled the globe building networks.
Having worked for many B2B events companies in the UK as well as overseas in KL, Malaysia he has experienced the good, the bad and the ugly and believes the hybrid approach of the alliances meets the objectives of all involved.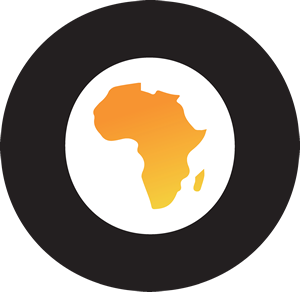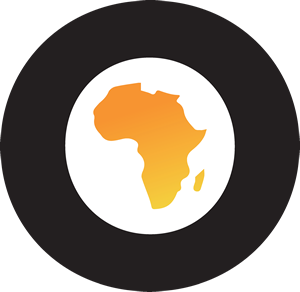 Ryan Matthews is a seasoned veteran in building global IT communities. His passion lies in building and facilitating genuine peer-to-peer platforms for C-level executives. Over the last 15 plus years, Ryan has produced content and events across multiple territories and sectors. His approach is set on constructing honest peer-lead narratives of substance, doing away with the traditional pontifications, and posturing that plagues too many industryevents, ultimately consuming valuable time and money.
Now part of the Alliance Media Group since January 2021, Ryan is concerned with the development of CIO and CISO Alliance Chapters in the MENA region, Indian Ocean Islands and beyond. These new Chapters will bring a level of open discussion often hindered by the usual rhetoric espoused in this market driven domain. Leveraging digital, in-person and hybrid event models, the intention is to build content and conversations driven by
a collective community, not merely a generic facsimile of the standard soulless events we have grown accustomed too. This philosophy is core to the global group, and with his own spin on creating tangible outputs all Chapter members should walk away with a sense of fulfilment and time well spent.
Contact: ryan@alliances.global