Alliance - A union formed for mutual benefit
OUR JUSTIFICATION AND RECIPE
Why?
Ethos and Morals are key to the positive reputation, success and achievements that the Alliances have in their short and impactful early years as a disruptor in the Event Managed Services industry.
Our ethos is derived from the Collins definition of what an 'Alliance' is, 'A union or association formed for mutual benefit'. It is important to consider that all involved are benefiting and the service or platform is setup to succeed and not hope.
The research conducted was split into three areas, end users, vendors and facilitators.
End User – Why were there so many 'OK' experiences and negative feedback coming from the senior decision maker within the end user community around your typical event?
Why was it such a battle to bring the right executives together when the environment is meant to be collaborative?
Why is the end user attending the same events and still having an 'OK' experience?
All of these questions have allowed for a gap in a saturated market. The gap would suggest that the need to learn exists but, are the existing platforms allowing for a transparent, collaborative, candid and honest way for execs to divulge the pertinent content relevant to their business?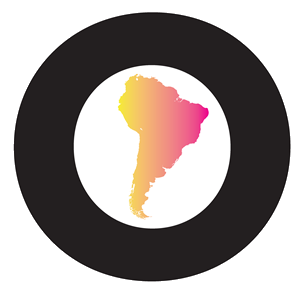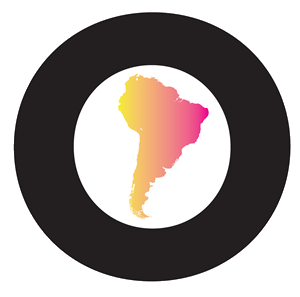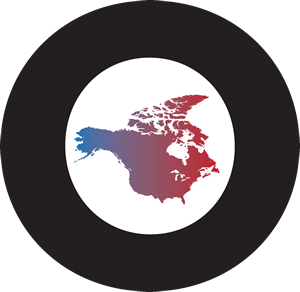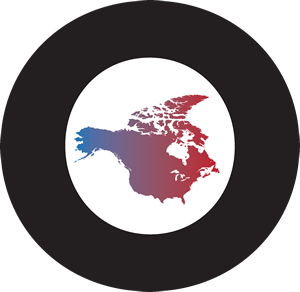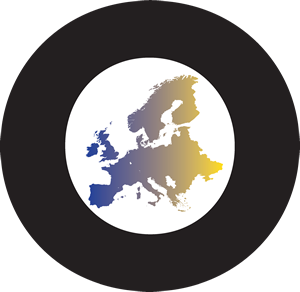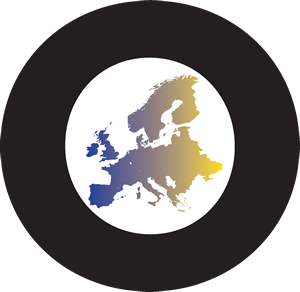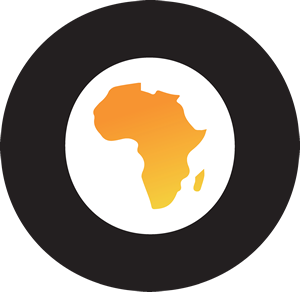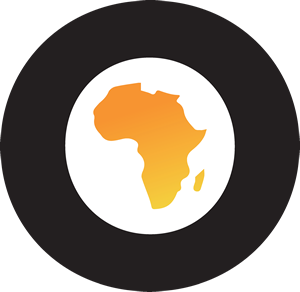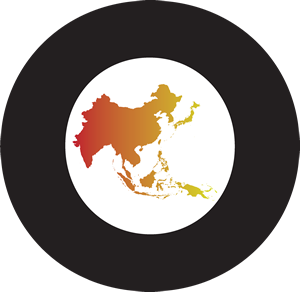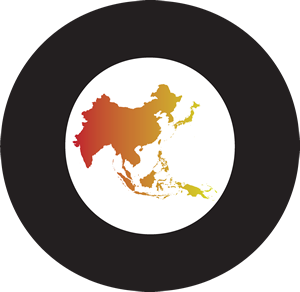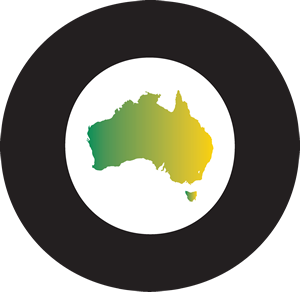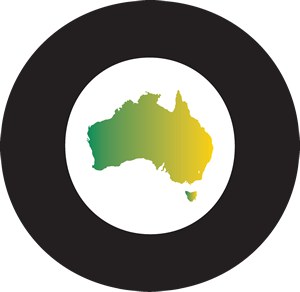 Service Providers
There are so many event platforms that encourage every service or solution provider to advertise, promote, and sell themselves there. With the exception of working in the same industry, there is very little depth to the reasons for attending the event, which leads to a frequent strategy at events to attempt and produce unattainable ROI: causing broad subject matter, corporate flag waving, and escalated sales pitches.
While a return is expected from any investment, whether it be time or money, most people find it difficult to calculate and evidence objective return from an event. Could this be as a result of improper expectations management?
It is quite unusual in a senior, corporate setting for the end user to attend an event to buy using the company's credit card. Why do so many organisations introduce themselves at events using a "sales approach"? Expectations should be set for an educational setting where there is a chance to discuss a plan for overcoming a real-world corporate goal that decision-makers are attempting to influence. By doing this with the audience, it is possible to gain a better grasp of market positioning and a justified reason to strengthen relationships with ongoing conversations, selling only when justified.
Innovation and change inside an organisation are driven by business objectives, thus encouraging someone to spend money through an elevated sales pitch is meaningless and equally unhelpful for both parties without knowing what the executive is trying to accomplish.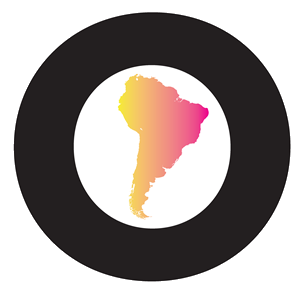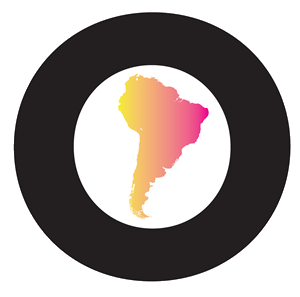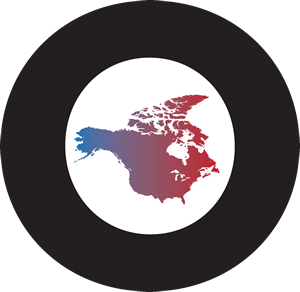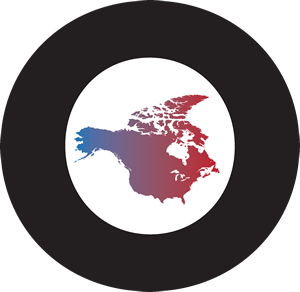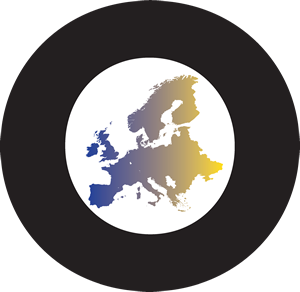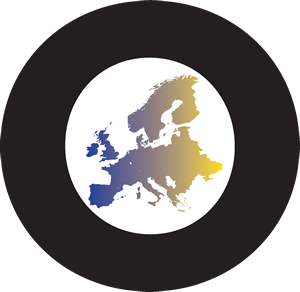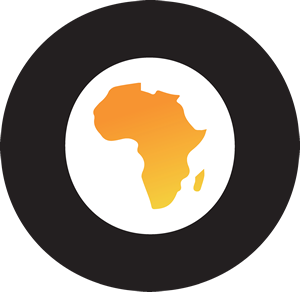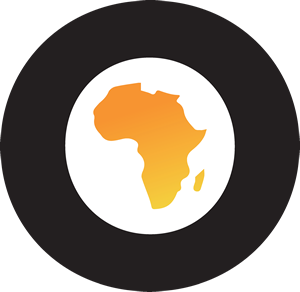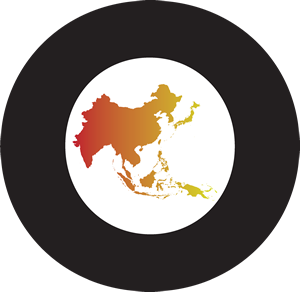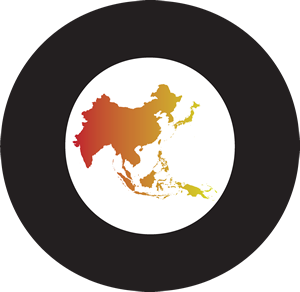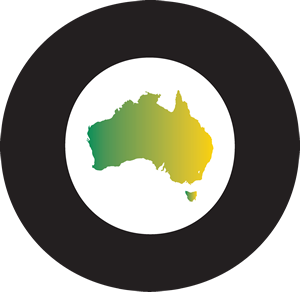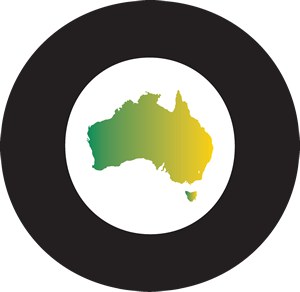 Facilitators
Any service must generate income in order to be financially viable, but revenue generation should never serve as the primary motivator or benchmark for achievement. The events industry continues to be heavily sales driven, according to research and personal experience in other event companies. This results in a tarnished motivation when approaching executives to attend events and organisations to sponsor events due to commission and bonuses rather than creating an educational environment, which is, in Alliances' opinion, the entire goal of bringing like-minded peers together.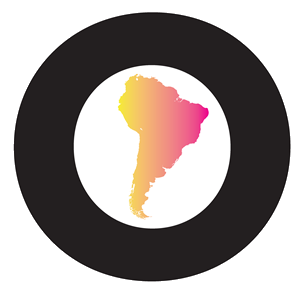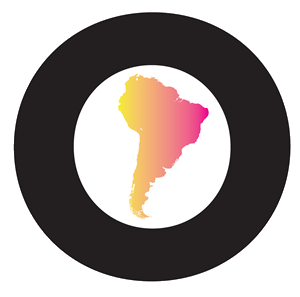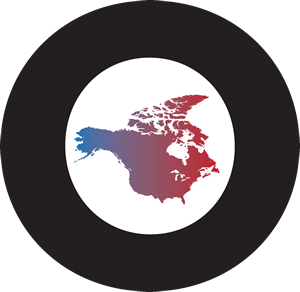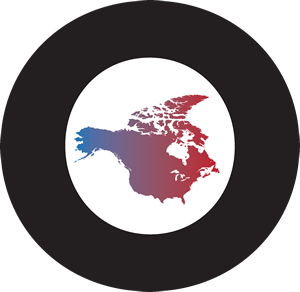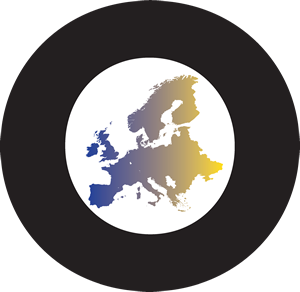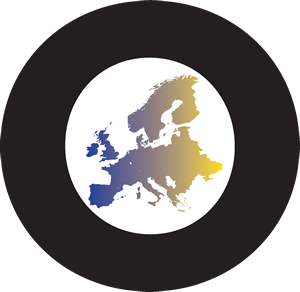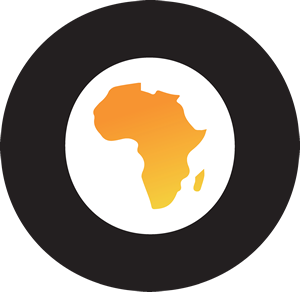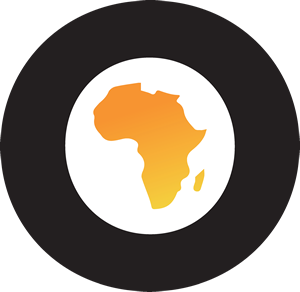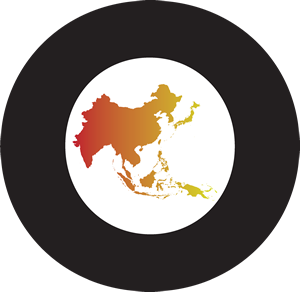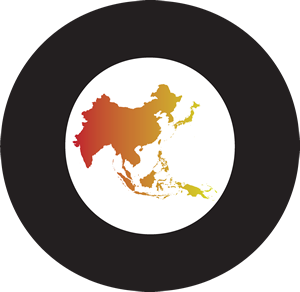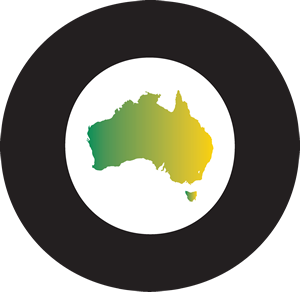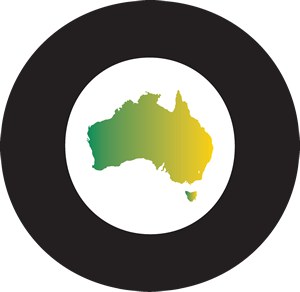 Who?
Alliance Media Group takes great pleasure in being a full-service customer-centric event management company. The concept, content, and community that support the chapters are influenced by participant involvement. This strategy makes sure we can start a road of continuous improvement since the communities we work with make sure the Chapters are valuable.
You cannot create or construct an environment through the service that is mutually advantageous without understanding why decision makers want to give up their time for an event and why an organisation would like to support an event.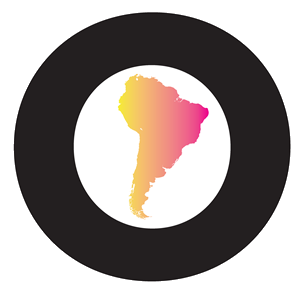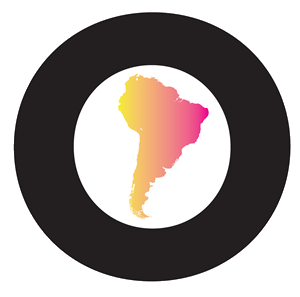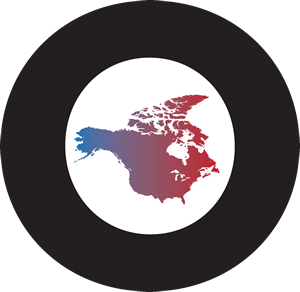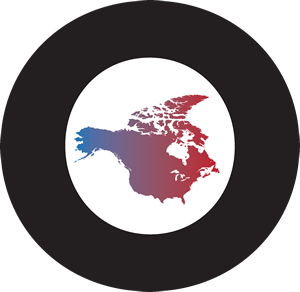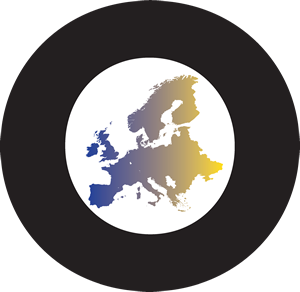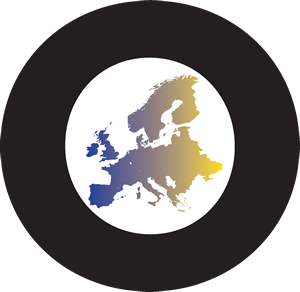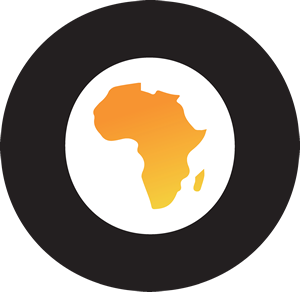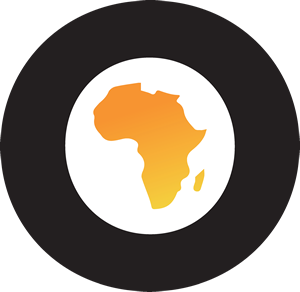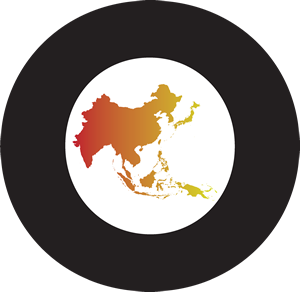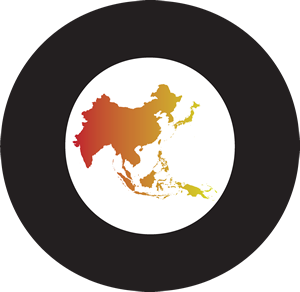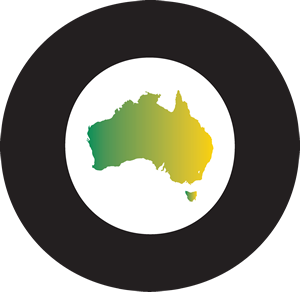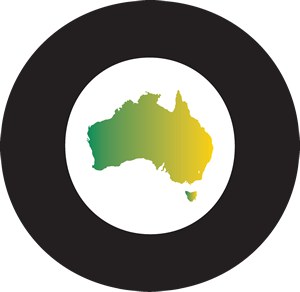 How?
Before approaching anyone, the majority of event companies disclose the substance of their efforts based on worldwide trends. To make a "check box" agenda relevant to everyone, this generally comes from worldwide trends reported by a vendor or another events company.
returning to the past. Before creating its material, Alliance Media Group will relate to and take into account the topics suggested by the actual attendees. The sessions will then be moderated by business experts in the specified topic area, who will also oversee the close-knit conversation and debate that takes place at an Alliance Chapter.
The end user is given the opportunity to design their own experience through the use of an interactive portal. Write down the real-world problems they expect to face and the solutions they have in mind for the upcoming 12 to 24 months in their senior jobs.
This intelligence plays a crucial role in turning a thought into a real-world event. giving each meeting depth and meaning.
Control the Content?
Which reputable companies should you support?
Who are the Influencers in the Industry?