Alliance - A union formed for mutual benefit
ALLIANCES X CYBER INNOVATION HUB
What is CyberSight25?
CyberSight25 – defining the solutions of tomorrow
CIH is seeking thought leadership in defining the cyber security problems of today and tomorrow, and is partnering with the Alliances team to run the CyberSight25 campaign. By 2025, we aim to have 25 well defined cyber problems, articulated by 25 of the World's leading cyber experts. This includes CISOs, CIOs, and anyone else who is living and breathing a cyber problem that they just can't find the right solution for – despite all the marketing hype!
The Ask? 
There is some time required for input to CyberSight25 – so we're only seeking those who are most committed to the advancement of cyber solutions and mentoring future business founders to support the sector. The ask is as follows:
An initial meeting to discuss the problem you would like to bring to the campaign
Some of your time spent articulating what a "good solution" would look like – an outline to guide the CIH in developing a solution
A 30 minute mentoring call with the CIH entrepreneurs every 2 weeks over a 6 month period during ideation and wireframing of the solution
What do you get out of it?
This is a clarion call for your knowledge and passion for the sector, to shape the solutions of tomorrow, and to mentor the next generation of cyber entrepreneurs!
We aim to have our first three CyberSight25 thought leadership articles produced by October this year, which will include a profile on you and showcase your leadership via the CIH x Alliances partnership, which will be promoted globally
Imaging having your cyber problems solved, and seeing the founders you have mentored on the big stages at RSA and Infosec – pitching the solution to your friends and colleagues!
INDUSTRY PROBLEM STATEMENTS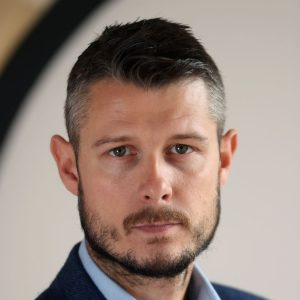 Prof. Pete Burnap
Director: Wales Cyber Innovation Hub. Professor of Data Science & Cybersecurity School of Computer Science & Informatics Cardiff University Wales, U.K.
Alliances
CIH CyberSight Contributor via CISO Alliances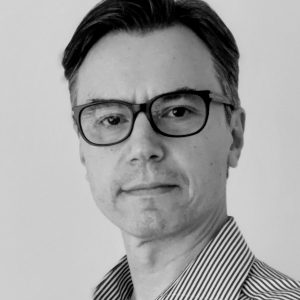 Ivan Milenkovic
CIH CyberSight Contributor via CISO Alliances
Alliances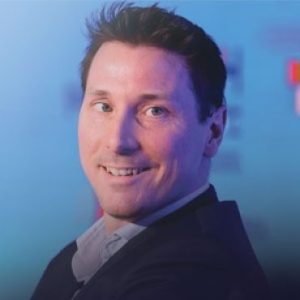 Dr. Kevin Jones
CIH CyberSight Contributor via CISO Alliances
Alliances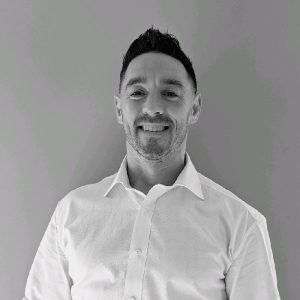 Kevin Fielder
CIH CyberSight Contributor via CISO Alliances
Alliances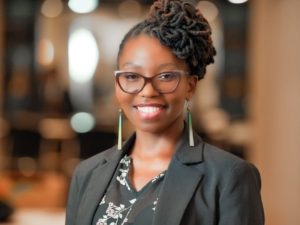 Lineo Racoco
CIH CyberSight Contributor via CISO Alliances
Alliances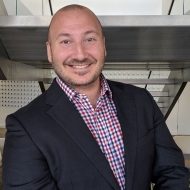 Milos Pesic
CIH CyberSight Contributor via CISO Alliances
Alliances
Intel required to contribute to CyberSight25 in the form of a Vodcast with your Alliances Regional Director
Section 1: Introduction
Can you briefly introduce yourself and your role in the cybersecurity field?
Could you provide an overview of your organization and its objectives in the context of cybersecurity?
Section 2: Championing issues – Describe the Cybersecurity Challenge
What specific cybersecurity challenge is your organization currently facing?
How did this challenge come about, and what are the potential risks or consequences?
What are the operational roles of the individuals impacted by the problem?
Have you attempted to solve the problem internally? If so, why were they not successful?
Is there anything else on the market that you have identified but not procured? If so, why haven't you procured them?
What would "good" look like to you in terms of a solution?
If you identified this solution, would you consider procuring it?
Section 3: Cyber Innovation Hub Involvement
How do you envision the cyber innovation hub contributing to solving this challenge?
How will you measure the success of the solution developed through this collaboration?
Are there any key performance indicators (KPIs) you have in mind?
Section 4: Close
Is there anything else you'd like to add or emphasize regarding this cybersecurity challenge and the collaboration with the innovation hub?
Next Steps
When accepted by the CIH as a solution they would like to impact, a requirement of 30 minutes every fortnight for 6 weeks to learn of the development and to add as the solution matures.