Alliances Project  – Executive Dinner
Fine dining at Boisdale of Canary Wharf, with a focus on networking, knowledge sharing and a lively debate focused on Insider Threats.
Hosted by CISO Aliances' Regional Director James Smith and Next DLP Customer, Investec, sharing their experience and insights on Insider threat management and data loss protection from both the strategic and technology viewpoint.
At this community driven event, you'll have the chance to establish personal connections and build relationships with high-level executives, in an atmosphere far away from the usual "sales pitch" focused events.
Enjoy an evening of fine dining, whilst engaging in constructive conversations with your industry peers. Learn more about the people behind the technology, their goals and challenges, and share your own knowledge and best practices.

Mohammed Karim
Regional Sales Director, Next DLP
Alliances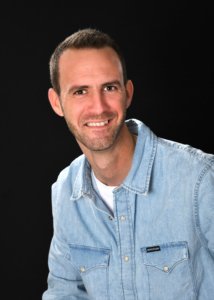 James Smith
Regional Director Alliances
Alliances